Accounting & Book-keeping
We can support you with day-to -day book-keeping, financial statements review and preparation including management information reporting.
Our team is highly skilled in performing all aspects of audit from start to finish to help practitioners sign the audit opinion.
Our team can help you with projects related to Implementation and review of Internal controls, effective use of delivery centres, resource management, standardisation of processes and system migration and transformation.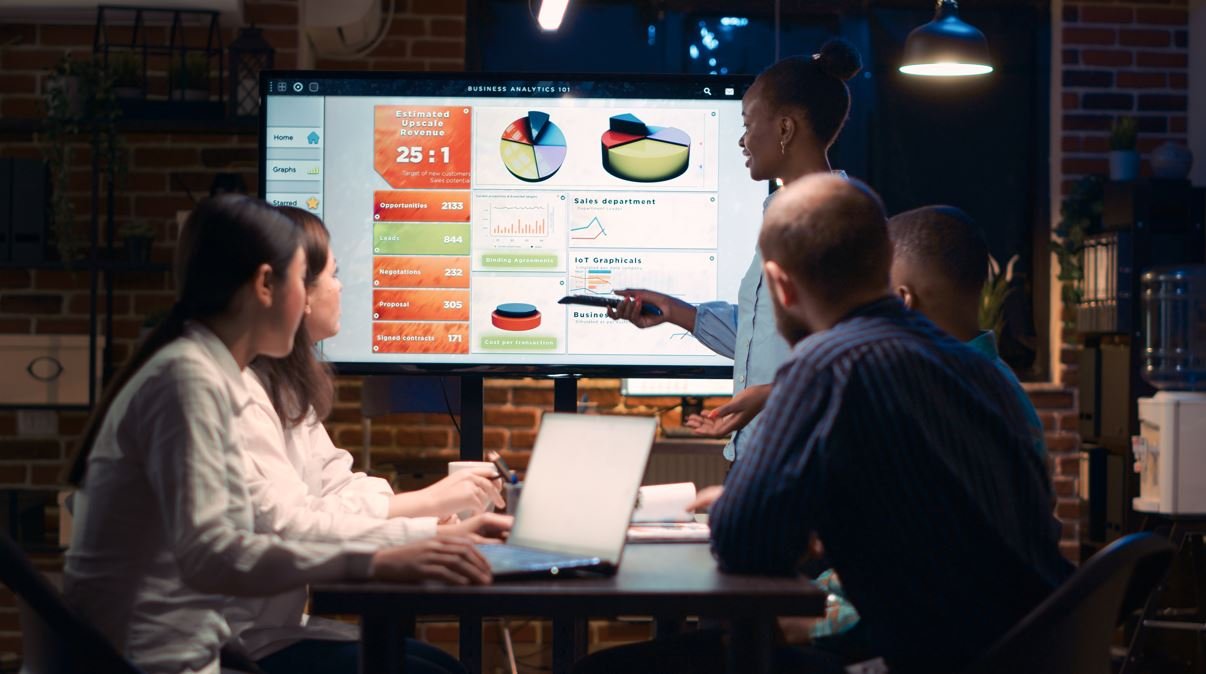 Our team can help you in the areas of NPV analysis, Cash flow forecasting, Budgeting KPI and APM reporting.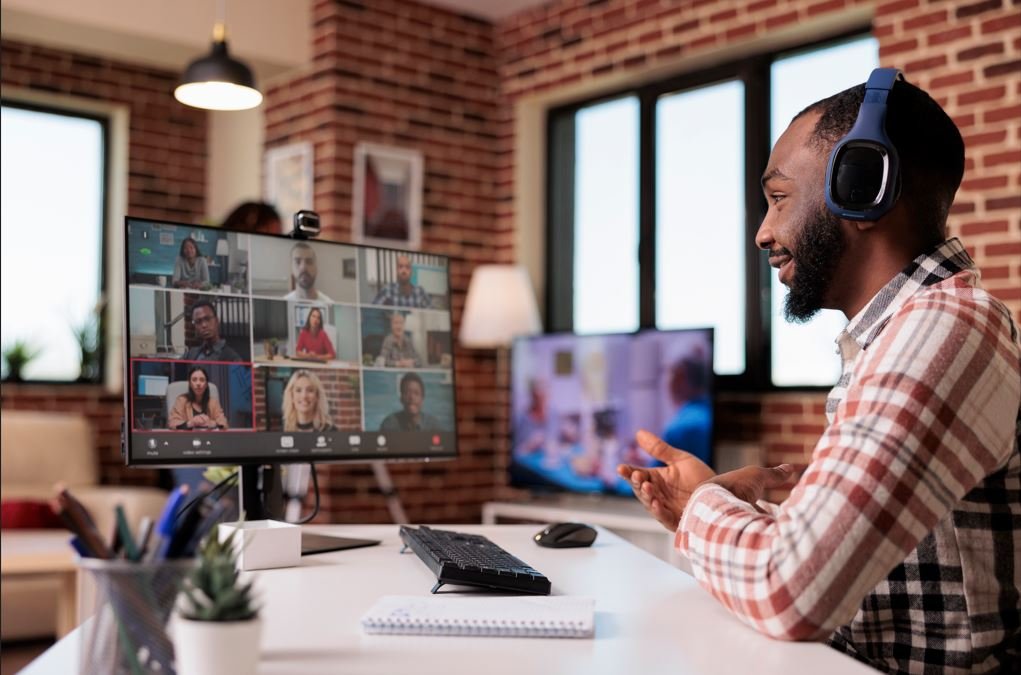 Fund Administration Support Services
We work on ad-hoc and recurring fund administration and other related specialised projects. Our team is experienced in working on both technically simple and complex structures.